Welcome To Wenda High School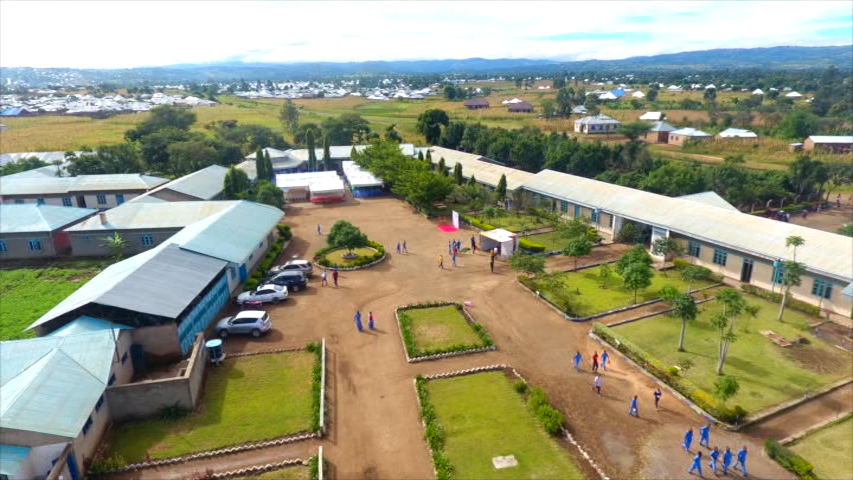 Wenda high school is a non-government secondary school located in Mbeya Region in Tanzania. It is located 12km south west of Mbeya city along Dar es Salaam - Tunduma main road in Mbalizi town. This school is offering both Ordinary Certificate Secondary School Education and Advanced Certificate Secondary School Education for girls and boys. It is boarding school which was opened in April 2008 and later in June 2008 was registered by the Ministry of Education and Vocational Training. The registration number is S. 3867.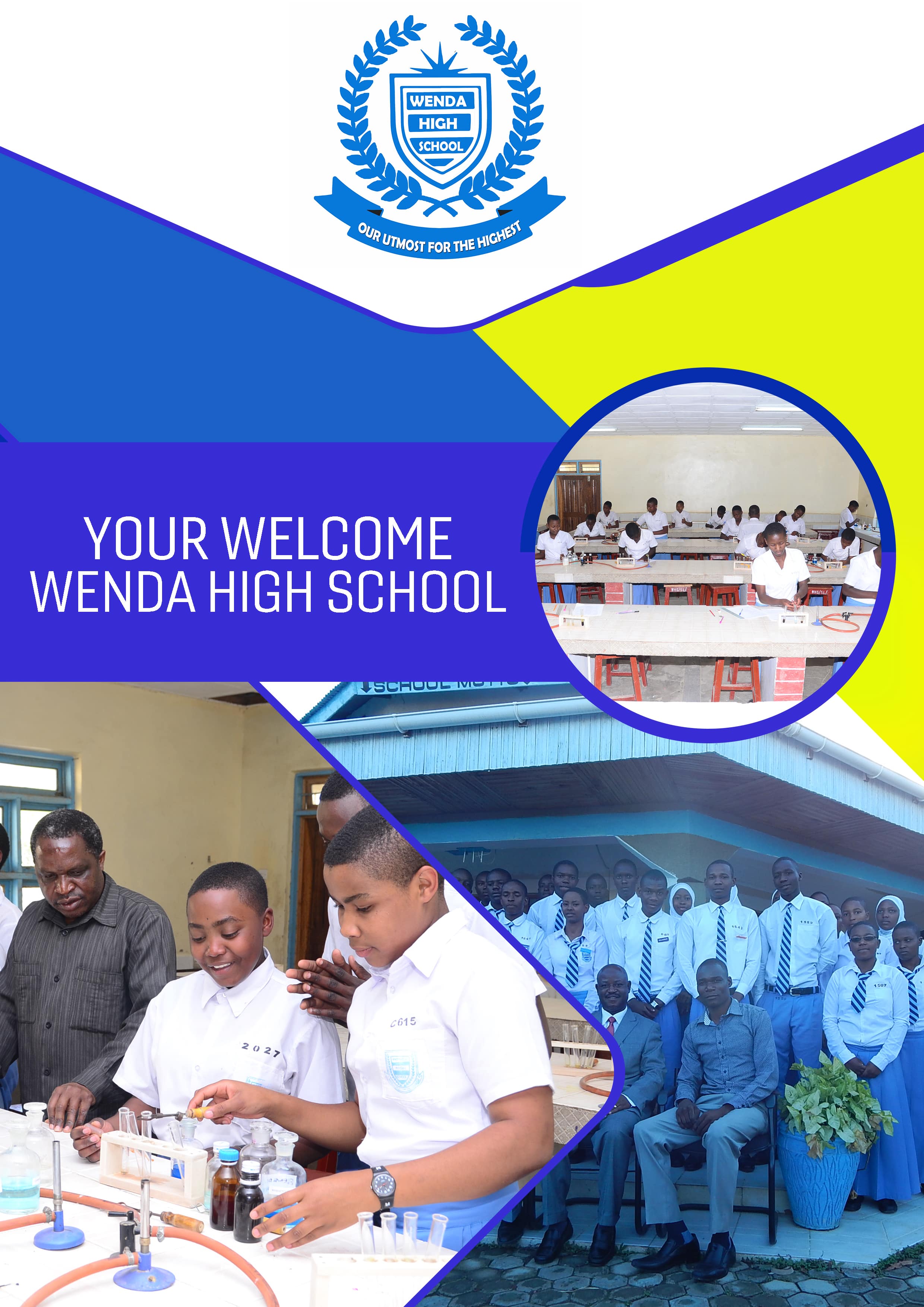 At Wenda High School we believe that the most important investment parents/guardians can make in their life will be in education. This can be done to raise their child. At the end of the day when students leave...
Our Departments
Science Department
Physics, Chemistry & Biology
Commercial Department
Commerce.
GS/Civics Department
General Studies & Civics
Geography department
Geography.
Accounting Department
Account, Book keeping.
Idara ya Kiswahili
Kiswahili.
Social and Culture Department
Sports and Games
English language department
Engish, Literature
History Department
History.
Latest News
MTIHANI (USAILI) UTAMWANAFUNZI AJE NA FO
Read More
Our Address
Get In touch with us.